WHO ARE WE AND WHAT DO WE WANT TO ACHIEVE?
We – AZ Direct – are just a small part of a much bigger company. But that shouldn't stop us from doing our bit for the environment.

Over the last few years, we have introduced numerous steps to try to make small improvements for the environment, and we have probably already achieved a lot as a result. But helping the environment is an ongoing process and one good deed is not enough so it's important that we keep going.

We want to achieve even more – this time in the area of climate change in particular. Let's take a look back to 2020. More trees died that year than ever before as a result of countless storms, persistent drought, poor nutrient supply in the earth and a variety of pests such as the bark beetle. We lost 138,000 hectares, which we now need to reforest.

More and more forests are being lost around the world because more trees have been felled than are planted for decades now. To counteract this, numerous companies have been established that aim to plant more new trees in order to offset CO2 long term.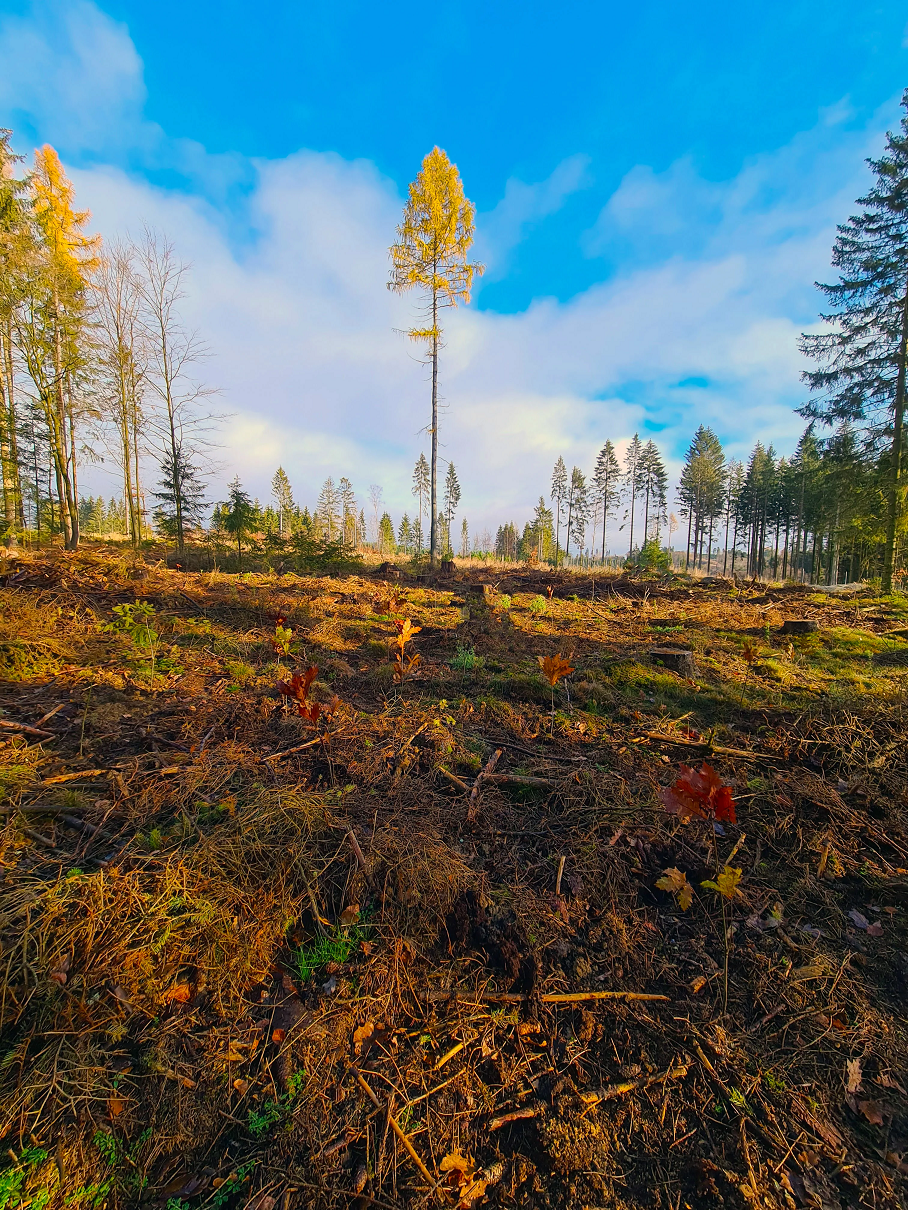 One of the biggest companies in this field is PLANT-MY-TREE®. They work to ensure that new trees are planted, thereby also supporting the forestry sector. Working with partners and other companies, PLANT-MY-TREE has already planted 750,000 trees.
More about PLANT-MY-TREE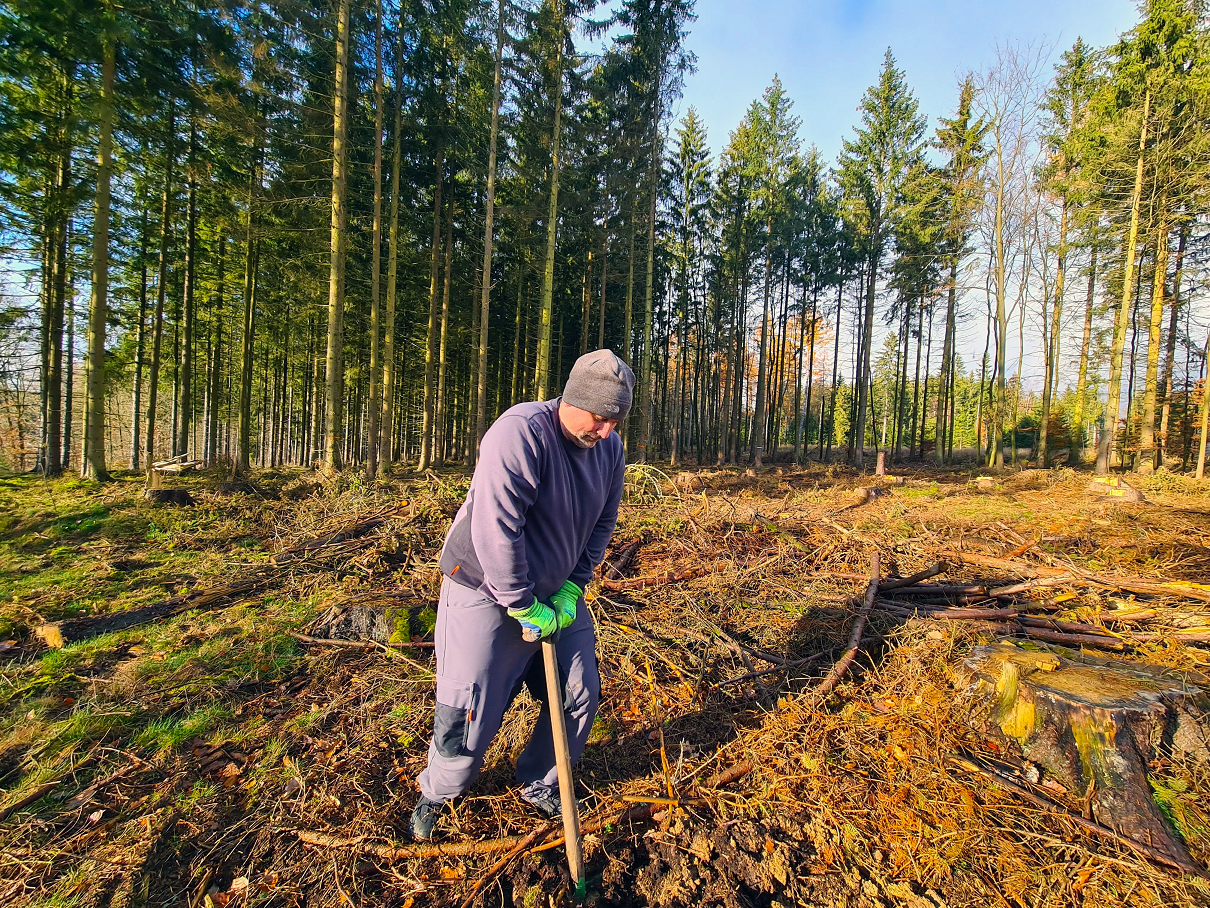 Loading
Loading